Emergency Management Department
Get Updates
Keep up with the latest local weather. Our primary source for planning is the National Weather Service. We work closely with the Wilmington office.




Be prepared for local weather hazards with these great guides from the South Carolina Emergency Management Division: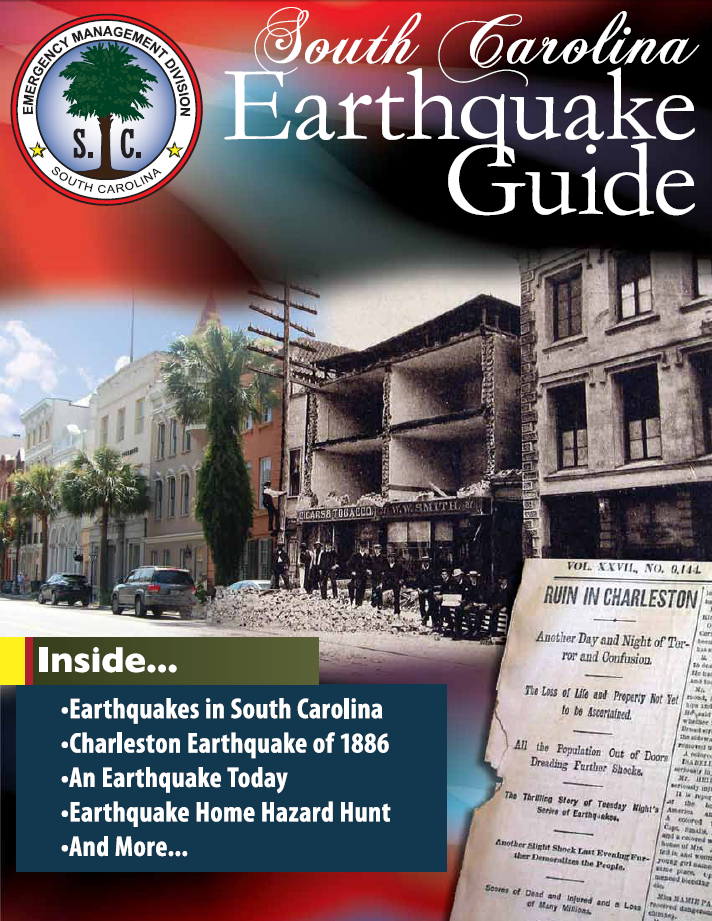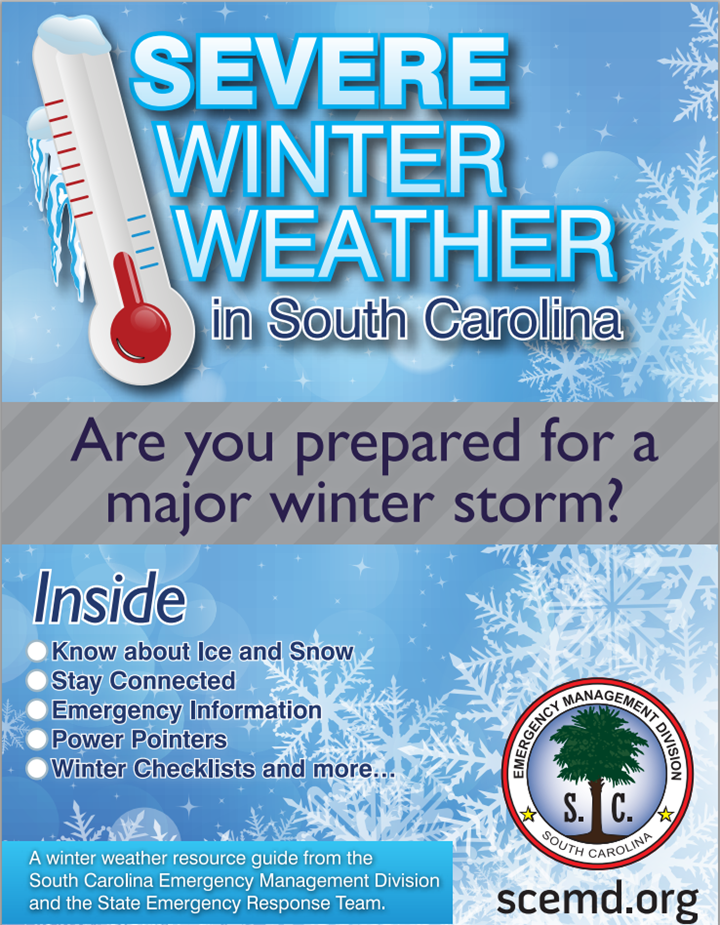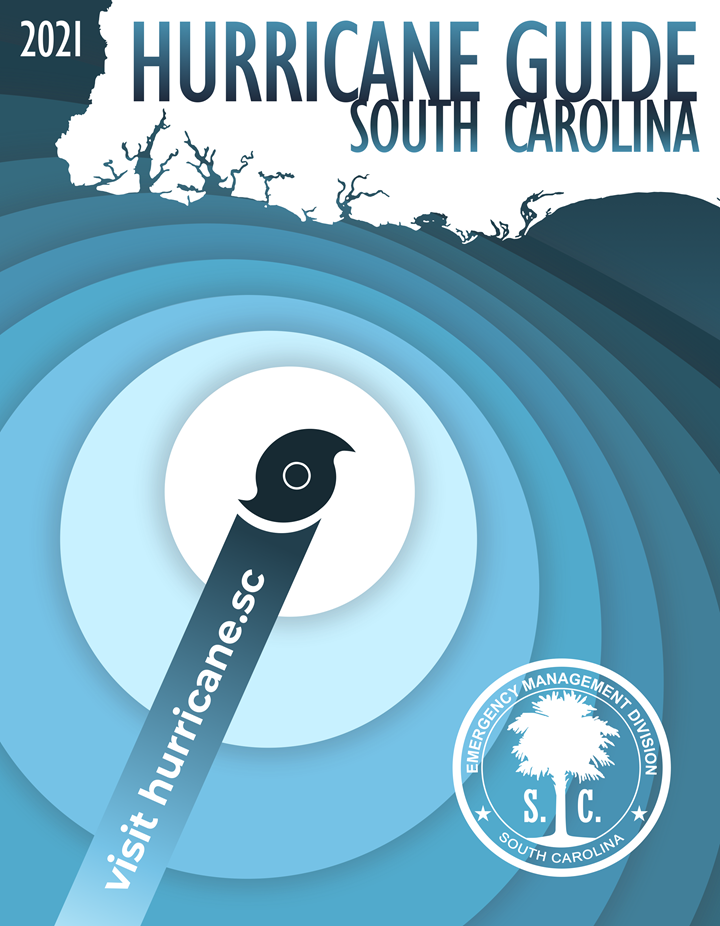 Robinson Nuclear Plant Emergency Planning Information:

Robinson Nuclear Plant is dedicated to the safe, reliable and efficient production of electricity. Duke Energy would immediately notify Darlington County Emergency Management of a problem at the plant. We would then notify you if any action were necessary. Be sure you are prepared for an emergency using the guide below.